Greyhound Spritz
December 21, 2022 | Reading time 0 minutes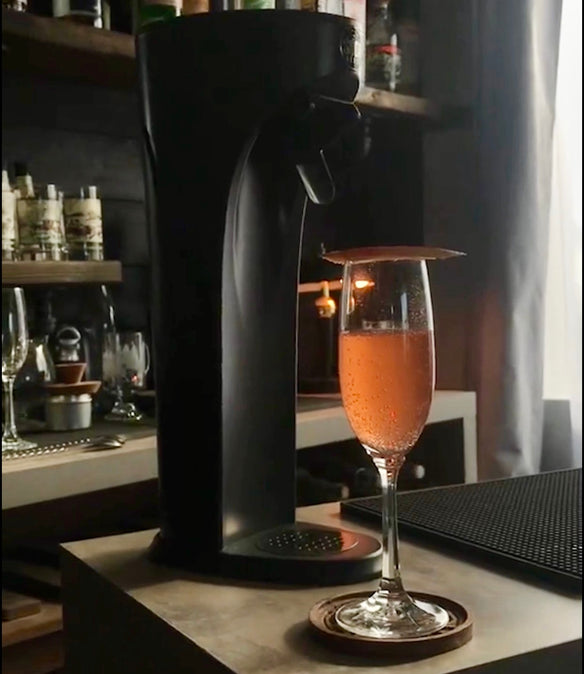 The beauty of the greyhound cocktail can be made into whatever your heart desires....well, at least that's what we think. While it doesn't appear on a lot of bar menus, the greyhound is one that all bartenders know and a classic that everyone should try. 
Come on down and grab the details below!
Ingredients: 
1.5 oz Botanical grapefruit and rose vodka 
0.5 oz Aperol
.75 oz Simple syrup
0.5 oz Lemon juice
Ice
Orange Peel (Garnish) 
The Method: 
Pour vodka, aperol, simple syrup, and lemon juice into your shaker with ice. 
Shake, shake, shake, then pour into your Soda Sensei bottle. 
Carbonate, and pour into whatever glass you see fit. 
Garnish with a orange peel, then enjoy!
Follow us on Tik-Tok, Instagram, or Facebook to see this drink come to life! Make sure you tag us if you make our drinks, so we can show you off!