Moving companies sell tons of them.

Whoops, I shouldn't have drank all that cough medicine this morning.
Little kids unwrap their gifts, drop them, and play with the biggest empty box.

This little guy loves his new box fort, kleenex anyone?
And now everyone's porch is a place for boxes to sit and talk about old times.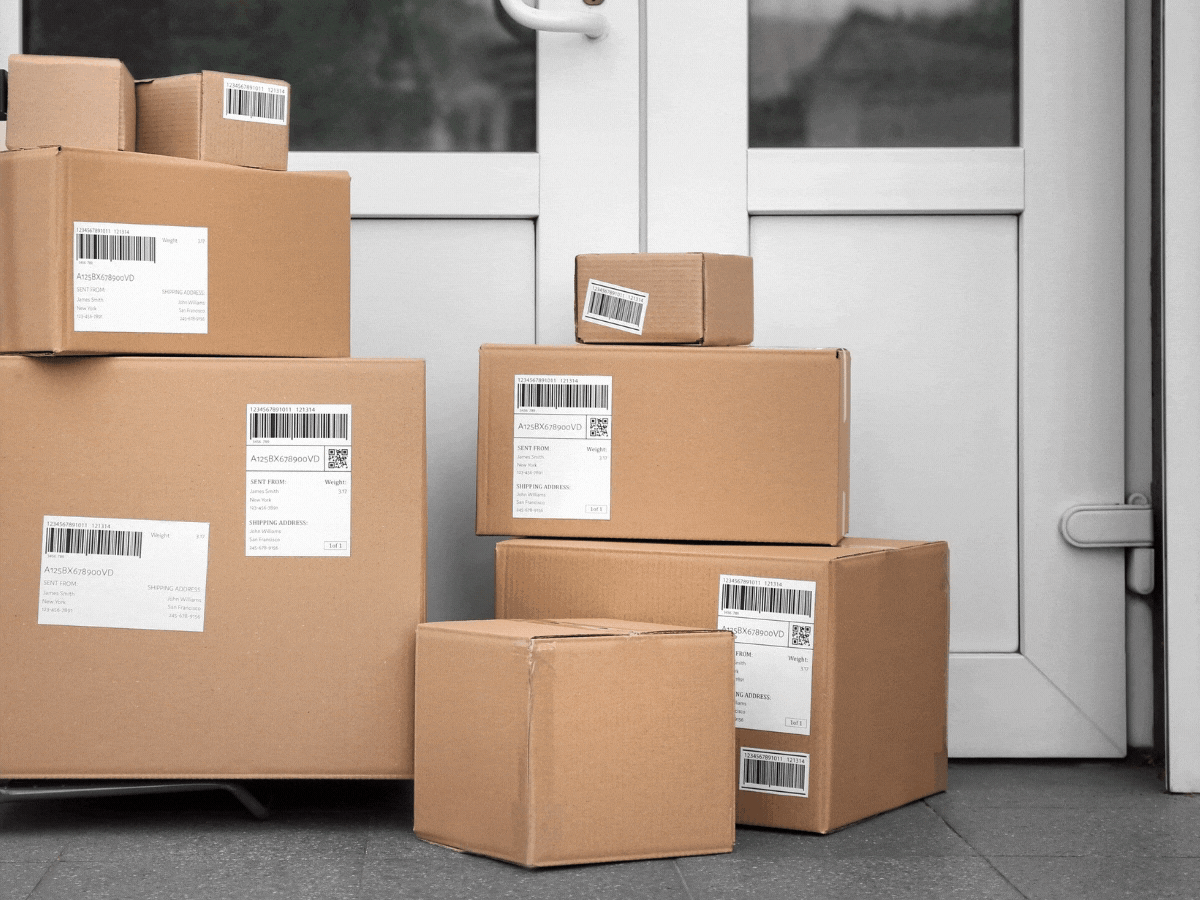 Boxes move the world, but... can they stir the soul?
Well, if you believe in souls, then surely you believe in bubbles.
Little doses of much needed serenity, and just as you begin to relax and appreciate the moment…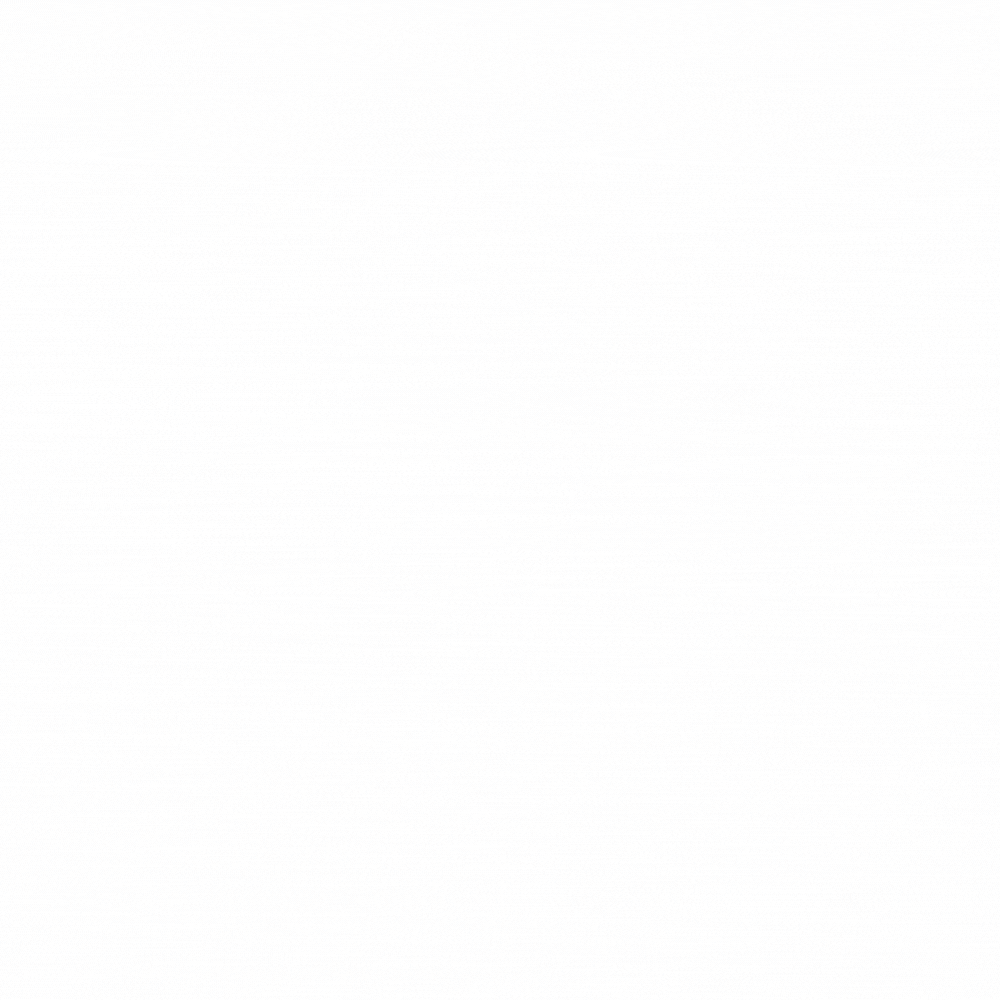 Our boxes bring the bubbles.
Simple. It can turn ANY two empty CO2 canisters you stuff into it, into two full CO2 canisters you stuff into your soda machine.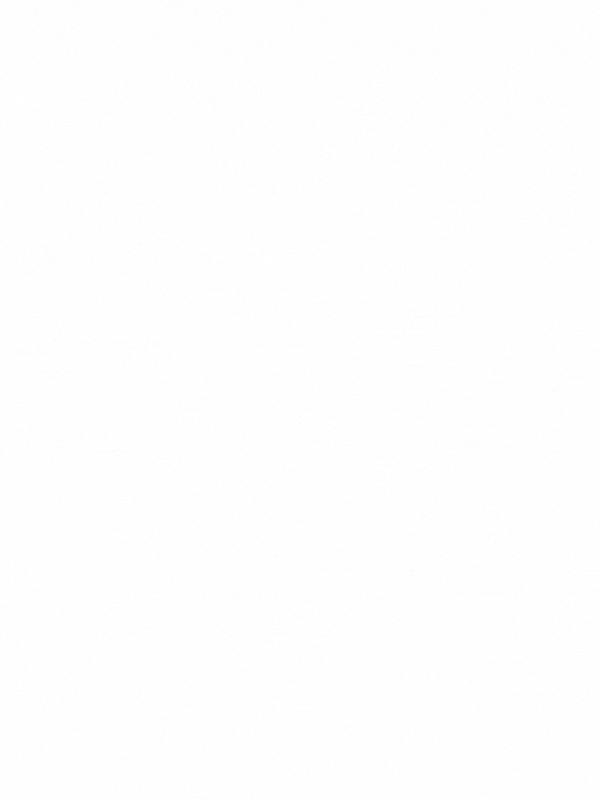 So you can whip up that lime, tequila, bubble mixer your special someone likes so much.


Need some CO2 now?
We always have gas.
Our box, well...
It's magic.