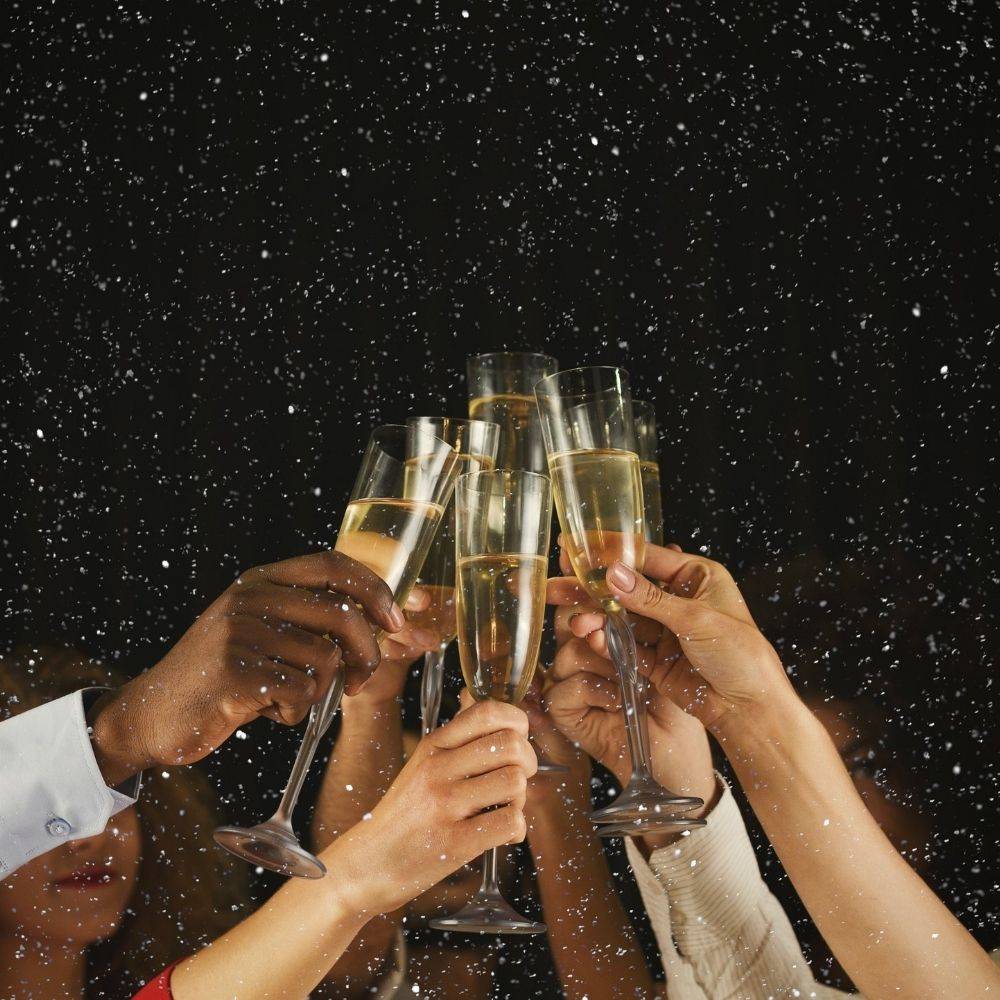 It's New Year's Eve, and we know you have that thing to get to, but we would be remiss if we didn't take this opportunity to raise a glass in thanks to you for being a member of our CarbonNation™. By participating in our canister Exchange Program this year, all of us together have replaced a record-breaking number of single-use, disposable plastic bottles with our refillable, reusable, recyclable 60L CO2 canisters, and genuinely made a small but significant difference in protecting our natural environment.
Every 60L canister we refill replaces as many as 176 12 oz. single-use, disposable plastic bottles of commercially bottled carbonated beverages. That's 176 single-use disposable plastic bottles that don't contribute to overwhelming the landfills or end up polluting our oceans, lakes, rivers and streams. That's as much as 7.33 cases of plastic bottles avoided per canister refill.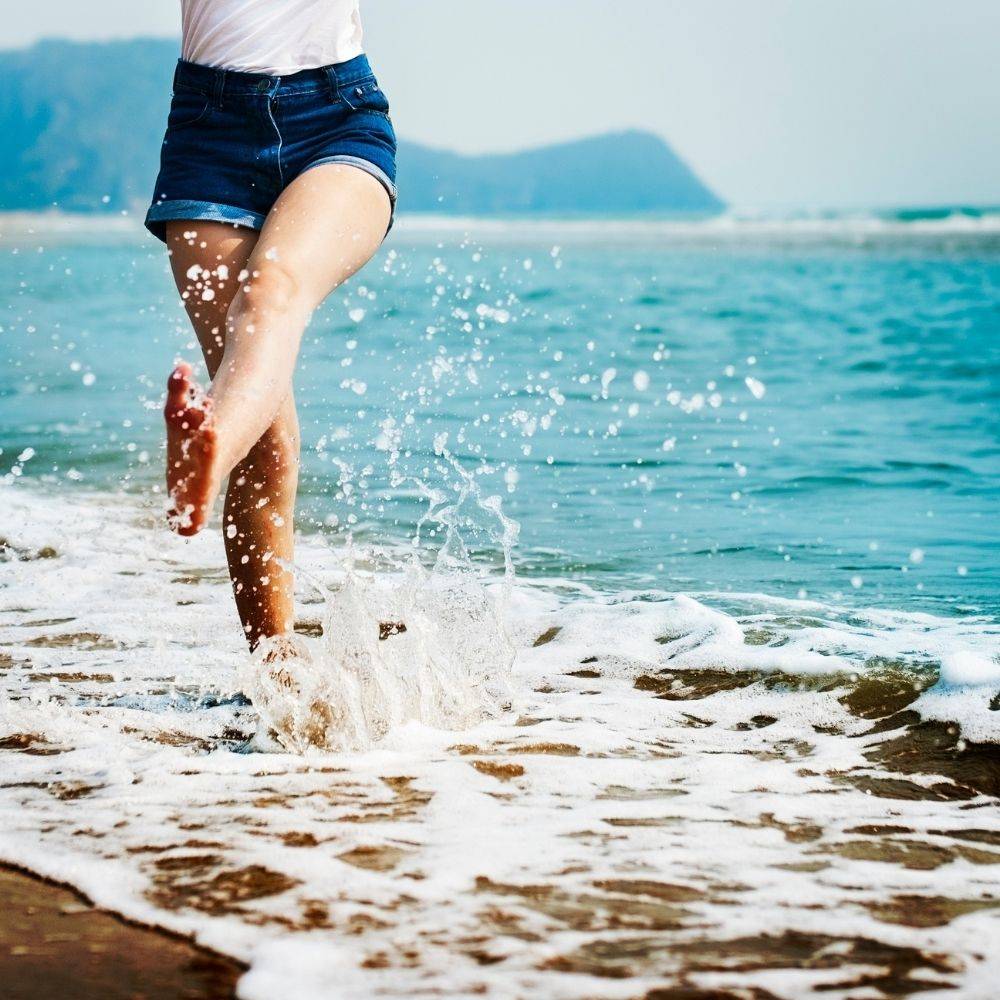 Multiply that figure by the hundreds of thousands of 60L reusable steel canisters we refilled this year, and you get… well… a mind-boggling amount of waste plastic that was avoided by taking advantage of our easy and convenient canister Exchange Program. Sure, it's a small victory, but it is an authentic one. We're proud of it, and you should be, too.
So, let us raise a (recyclable, reusable, refillable) glass and celebrate this little victory that we have been able to achieve as a community this year. Let us be encouraged by it, and resolve to do even better in the coming year. If you agree, please share this email with your friends and family so that they might join our CarbonNation™ in saying yes to endless bubbles, and no to single-use plastic bottles.