The ONLY Exchange worth paying for🤑
You were sick of going to the store having to wait in line just to
find out they're out of gas?

Waiting 15-20 minutes just to leave empty handed from your big-box
store is extremely frustrating.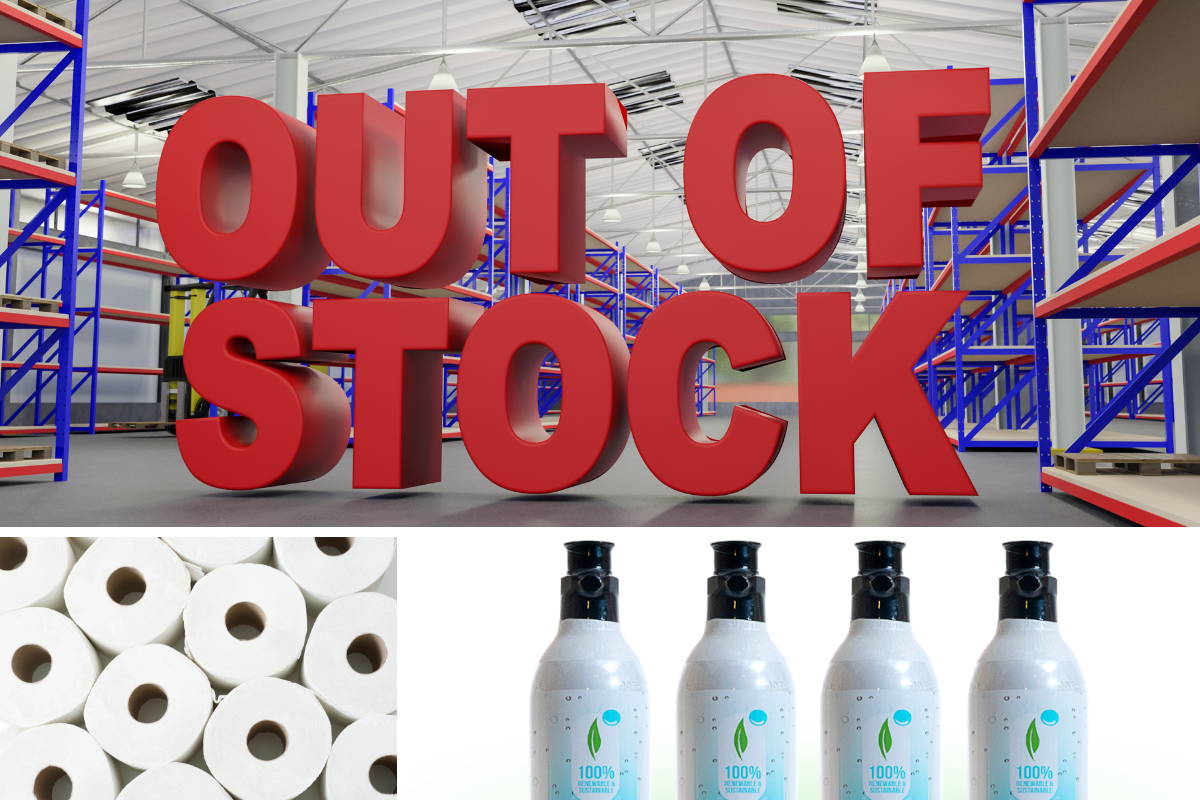 No CO2 or toilet paper for you...
Again??? Seriously??? F#@%*n- A!
Oh 2019, how we miss thou...
Well, standing in the
Customer Service line...
We don't miss that part!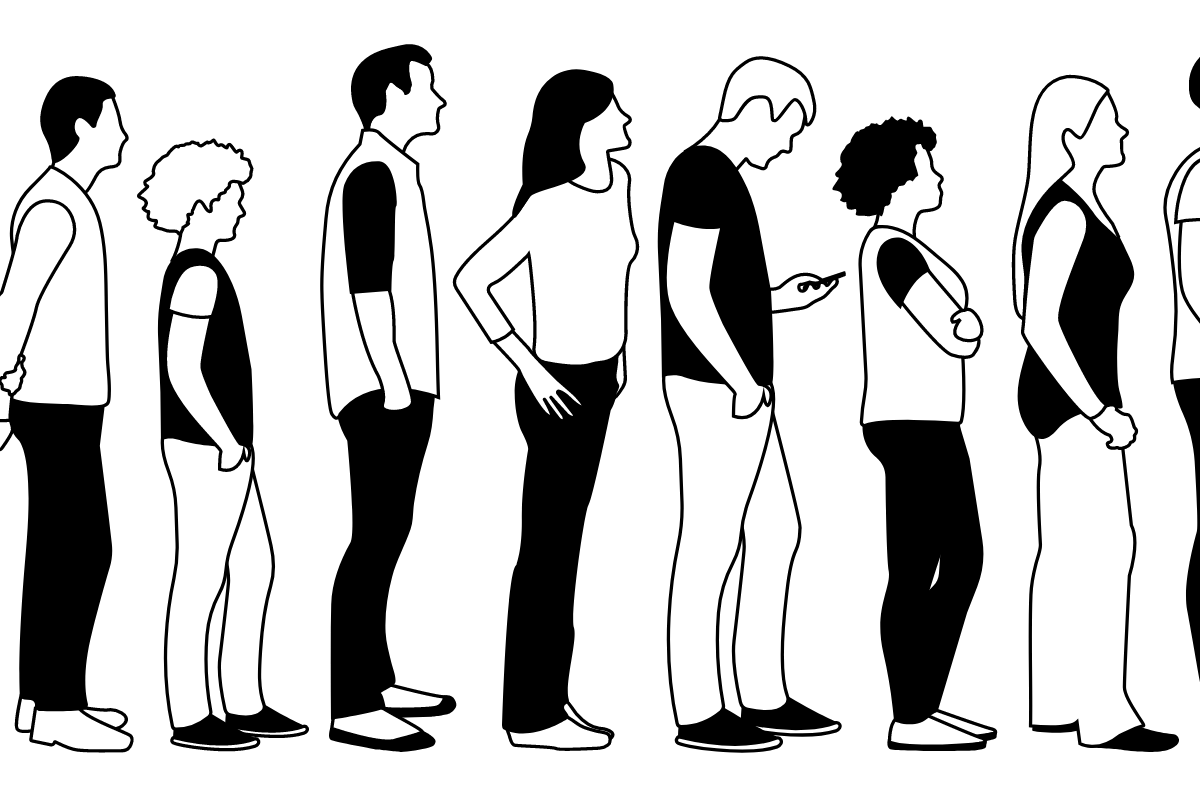 and may I ask... where are your masks?
Having gas is usually uncomfortable🥴, but we're used to it. We have never run out of gas, unlike other companies out there. Our Exchange Program is the bee's knees and is the solution to all of your GAS-tly problems.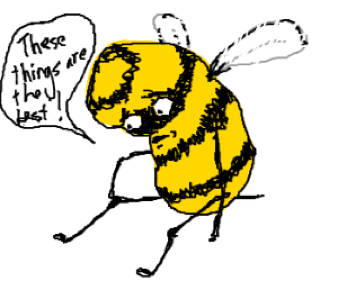 Bees have KNEES?!
(we were surprised too)
How does this "Exchange"
thingy work?
Simple.
There are three point five easy steps
to never running out of bubbles!


Anything on our website
and YOU'RE in!
Any two 60L canisters back to us
In The Exchange Box
We automatically send you two refills
at the Membership Rate
Sit back and chill. You just solved
your CO2 problem - Forever!
Convenience is king, having
the Exchange at your leisure makes
this your greatest asset EVER
to being bubbly at home.

Don't believe us?

Ask the thousands of 5 star reviewers.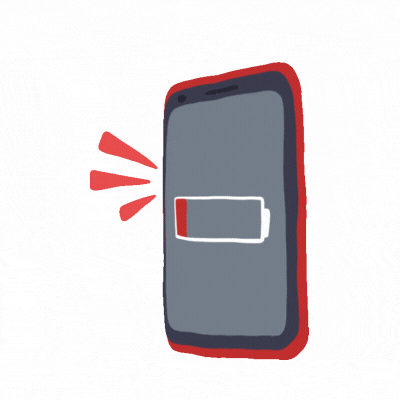 To get into The Exchange
for FREE!
Sign up for our newsletter, and get exclusive offers, right to your inbox.