A short history of carbonation
While most people feel that Joseph Priestley invented carbonated water in 1767 (by accident while making beer in England, go figure)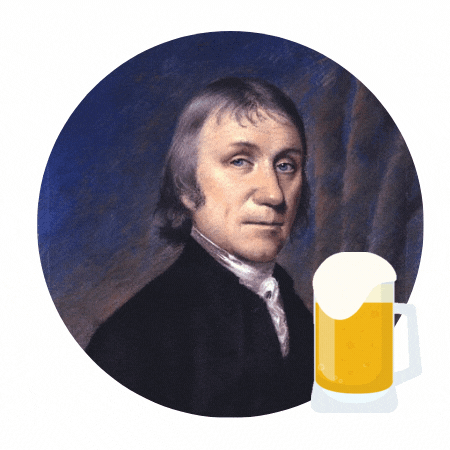 Joe, my man, with his beer

It is thought that the first person to aerate water with carbon dioxide was William Brownrigg in 1740.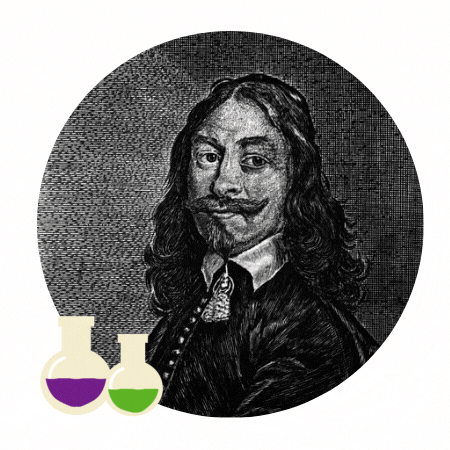 Charming fella, looks like my Uncle - Chip

From our perspective, it just doesn't matter because at Soda Sense, we are introducing an awesome deal on a modern carbonating system.
Get THREE full canisters of the CO2 (an $89.99 value) the stuff that ,my man Joe, wrote about being "particularly satisfying" and we will throw in our Sensei, for under $10.
*Plus you get enrolled in our world-class exchange program

That's right, while you sip on a satisfying drink and ponder whether it was Joe or Will who invented this awesomeness, you too won't care, knowing that you've just nabbed a ROCKSTAR deal or as we refer to it;
The greatest deal in the history of carbonation.
It's our gift - To your tongue.