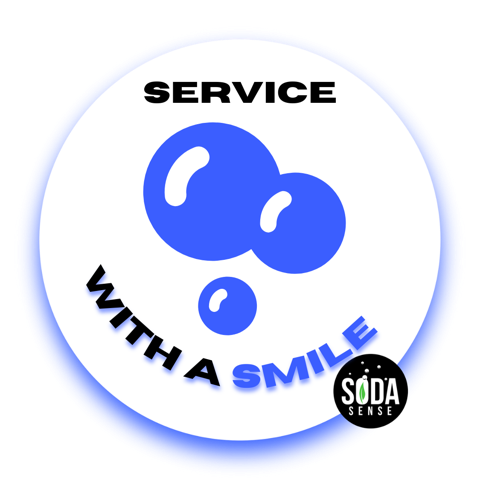 How do I get in the exchange program?
You are automatically enrolled in the exchange program when you purchase from our website.

You'll take back any empty CO2 canisters?
In one word that answer is YES!
We will take back any brand or company's canisters.
I have lots of empties what should I buy?
Get The Exchange Box and get into the Exchange Program.
It's ONLY $0.99
How am I charged for "fullies"?
This is how it works: once you send off your package of empties and it hits the post office, you are charged for the fresh CO2 canisters. These are promptly sent out of our WHQ in the Midwest.

Basically, the empties you send out and the fresh CO2 canisters pass each other in the mail.
How do I get into the Exchange after buying on Amazon?
Just tap the button and it will take you there.
If you have any trouble, reach out to us and one of our extremely friendly customer service folks will help you.

Friendly customer service people are standing by
*8 to 5 CST Monday - Friday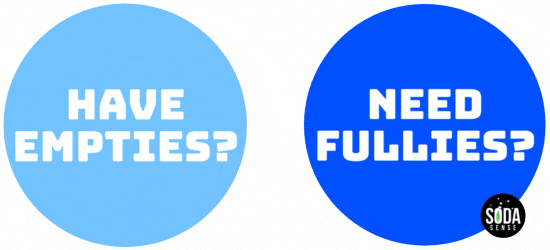 Any purchase enrolls you in our refill service.
Compatible with SodaStream® and all other major Brands

Money Back "Happiness Guarantee"

Shipping included on all NEW orders excluding Exchanges


Exchanges are ALWAYS 2 canisters at a time
*SodaStream is a registered trademark of Soda-Club(CO2) Atlantic GMBH