Soda Lovers, Let's Get Fizzi-cal!
Want to learn more about how the CO2 Refill Club can make infinite bubbles a reality for you?

Leave the car at home. Ship and receive CO2 from the comfort of your own home.

Tired of hearing that your refill station is out of CO2? We never have that problem.
Every refill order comes with a new box and exchange label for the next refill order!
Discover Unrivaled Convenience With Our CO2 Refill Club
Mail in 2 CO2 Canisters at a Time, Receive 2 Refilled CO2 Canisters to your Door. It's that simple
Why join the club?
- Ship and receive CO2 right from your home
- Enjoy a consistent local supply of CO2
- Click-free exchange
- No monthly fee or forced return windows
- Free shipping on all orders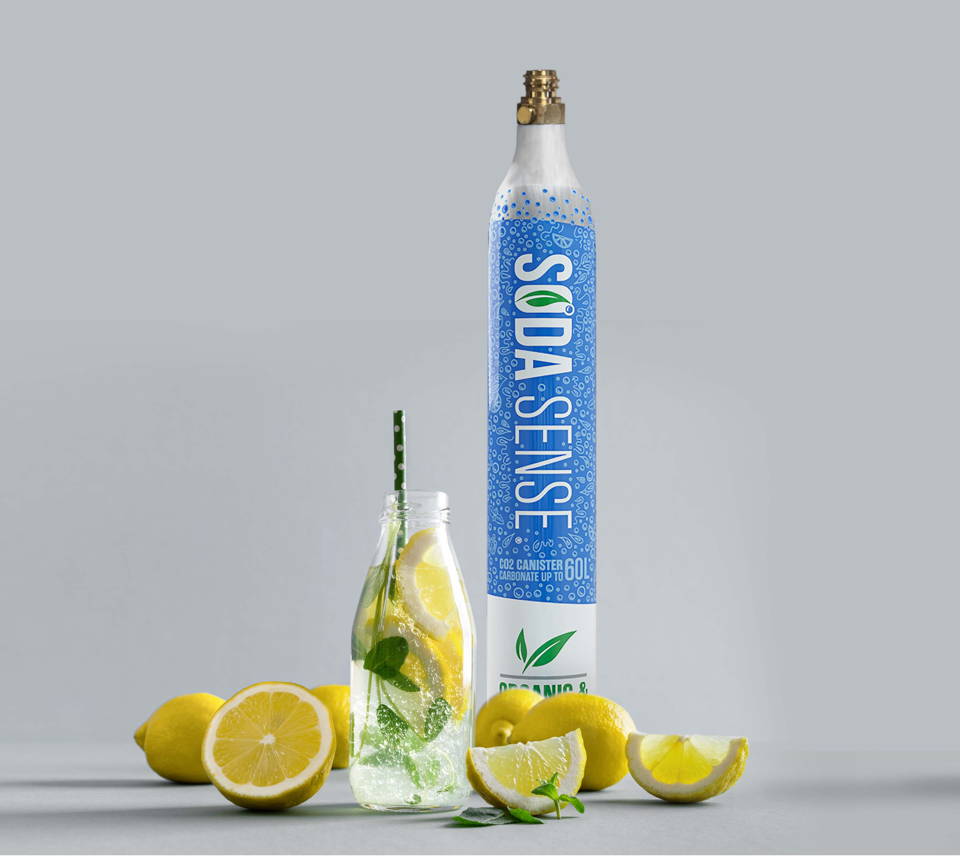 What People Think About Us
"I love using Soda Sense! All I have to do is send my 2 empty CO2 Canisters in and I get 2 full tanks shipped back to me within a few days! Soda Sense is the best solution to having unlimited fizzy water at home."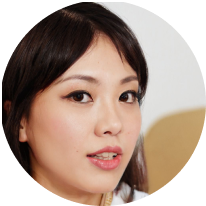 "Soda Sense makes it so easy to get my bubbles. Just mail in your empty Canisters in the box provided with return label. Shortly after the mailman picks up your order you get an email telling you that your order is getting ready."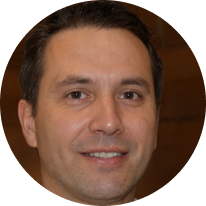 Interested in learning more about the CO2 Refill Club?