Why Soda Sense over that
"other" company?
People ask us all the time...
In need of some fizzy, bubbly goodness?

Sick of running out when you run out?

Your favorite store doesn't always have stock?

Your current CO2 supplier unreliable?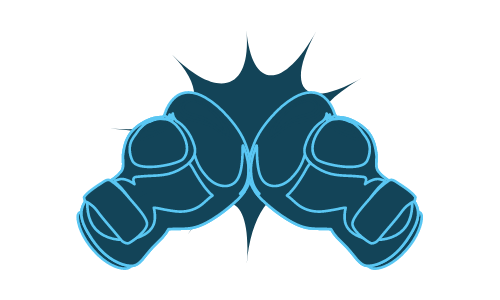 Epic Carbonation Smackdown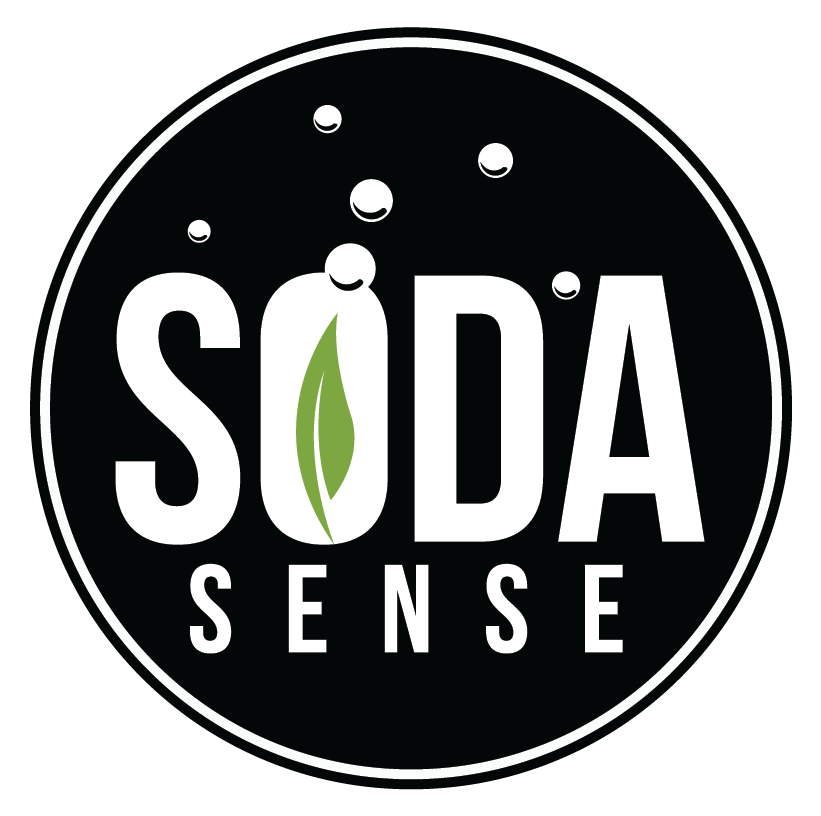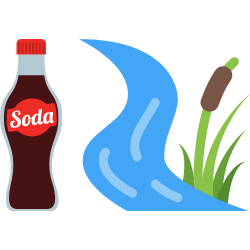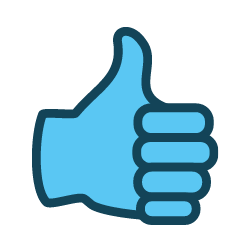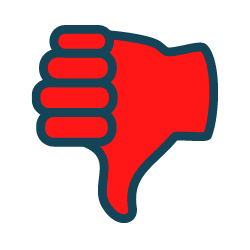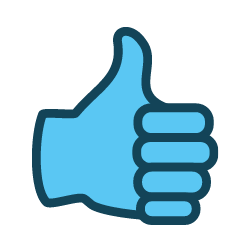 Never use fracking for CO2?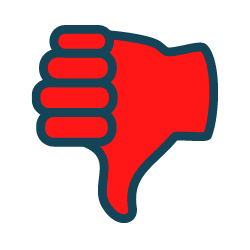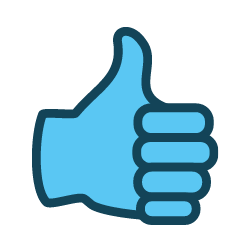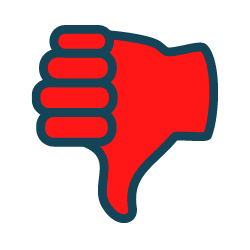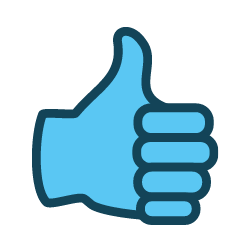 Answers Customer Support?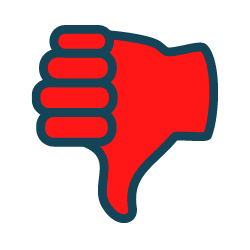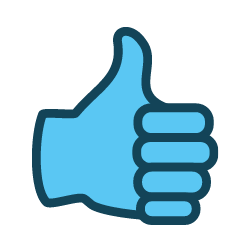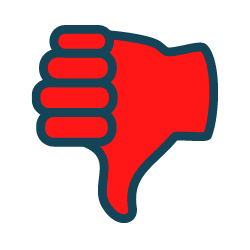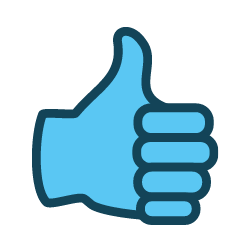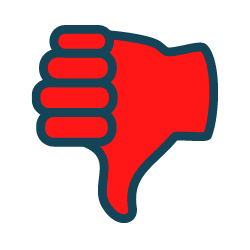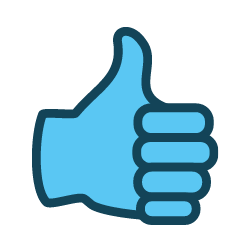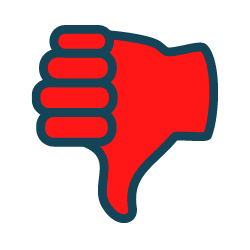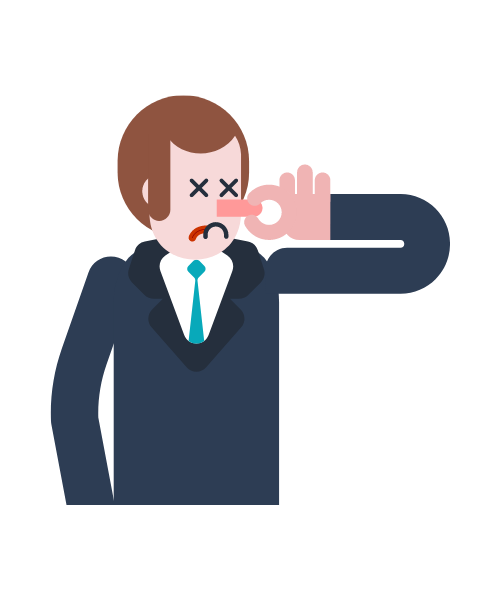 If this is you, then you might be in need of a "gaseous" intervention with:

No shipping delays, we always have CO2

Exchanges are $12.99 per canister, plus shipping

Buy as many CO2 canisters as you like, no limits

Join the ten's of thousands of customers who switched
We recommend

owning
Three CO2 Canisters
One in your machine, and two empties in;
Already have three empties?


Ready to go from flat to fizzy?