Buy once, CO2 refills forever.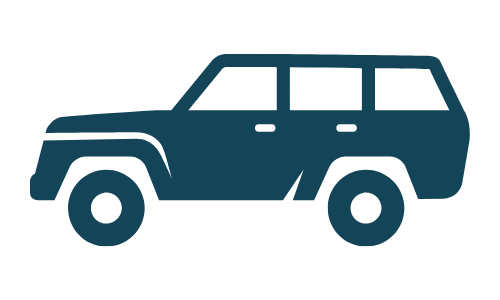 You've got those empties clinking around your SUV. I mean you need some CO2, but the noise... its what drives you to exchange them.
That clinking noise... it's worse than fingers on chalkboard.
Then, after all the anguish, you show up and wait in the customer service line, only to be told there is none.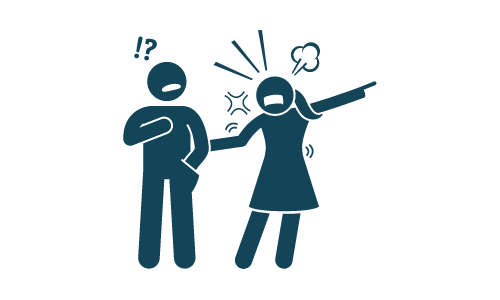 You're hosting a party...
You're hanging out with friends, maybe enjoying and adult beverage or two? You go to hit the button on the soda machine and... BLURP. You're out. Feverishly, you search and find another canister, guess what? That one is out too.
Now, you're yelling at your better-half, why weren't these put in the SUV to clink?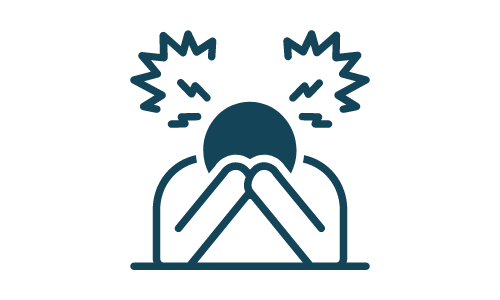 You get charged late fees...
You hit the app on your phone to check your credit card. Wait, what is this mysterious charge for $30 doing here? Are you kidding me?
Now, you're ticked off. We sent those empties back, I swear.
You reach out to customer service to REALLY let them have it and whoops... this is gonna take some time.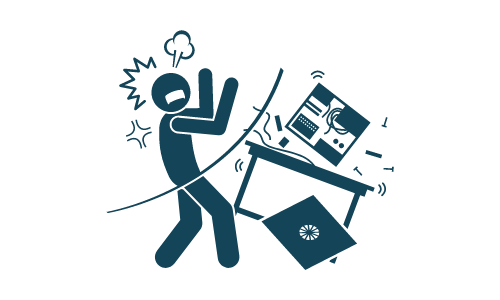 Contact customer service...
You've called eight times and sent twelve emails to these people. I buy your product and all I want is someone to tell me why there are no canisters available and why there is this mysterious $30 late charge on my credit card?
You're frustrated and wish there was a better solution. You feel like kicking the computer... all you need is a fizzy cocktail.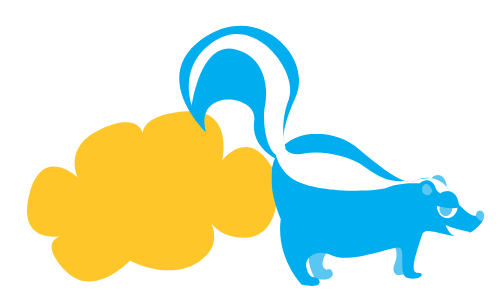 Well, we can help you
Stop the Stink!

Easy peasy, lemon squeezy. (You like lemon in your FIZZ, right?)
If you have ANY TWO empties, from ANY company.
We'll take em'.
Stuff them into The Exchange Box and we will FedEx you out two "fullies" straight away.
The best part? It's FREE right now.
Awesome. We always have it. (That just sounds bad, no?)
We've never stopped shipping, ever.
We have gone through some insane obstacles to be able to even say that. The folks here think, our customers come first, period.
Why?
Because it matters to us. We know, that's strange these days...
PSST... the new canisters come in an Exchange Box. So, that's covered!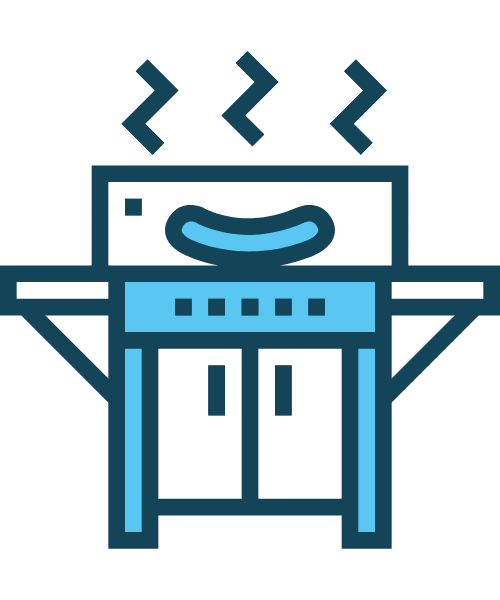 I bet you wish you had this service for your grill, huh?
It's the future of carbonation.
100% Environmentally Friendly
Rockstar Customer Service
Sign up for our newsletter, and get exclusive offers.
Right to your inbox.