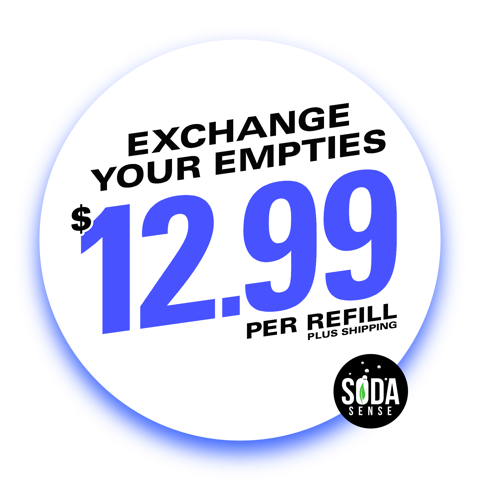 Thousands of satisfied customers.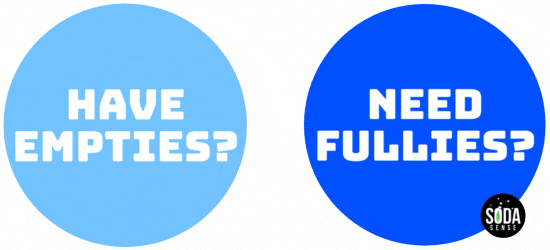 Any purchase enrolls you in our refill service.
Compatible with SodaStream® and all other major Brands

Money Back "Happiness Guarantee"

Shipping included on all NEW orders excluding Exchanges


Exchanges are ALWAYS 2 canisters at a time
*SodaStream is a registered trademark of Soda-Club(CO2) Atlantic GMBH
Real reviews.
Really happy customers.