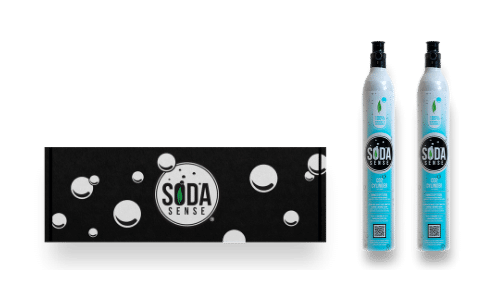 What do grilling and carbonation have in common?
Have you ever been grilling and ran out of propane mid-grill? Were people over when this happened?
Well, it's happened to us and it's not pretty! Got us thinking, what if you could have CO2 "on-demand" for your favorite soda machine? Never run out of CO2 again.
Thousands of satisfied customers.
Anything on our website
and YOU'RE in!
Any two 60L canisters back to us
In The Exchange Box
We automatically send you two refills
at the Membership Rate
We recommend


Three CO2 Canisters
Need an extra?
Already have three canisters?


Real reviews.
Really happy customers.
Sign up for our newsletter, and get exclusive offers.
Right to your inbox.