Infinite bubbles. Infinite joy.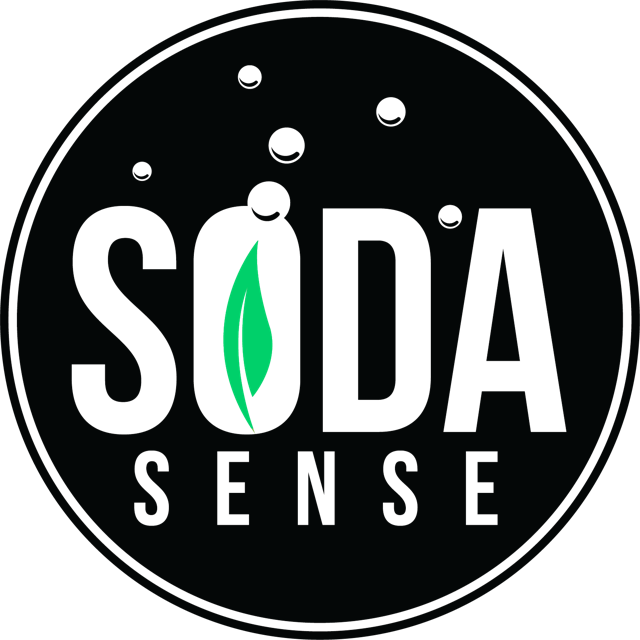 We've found the secret to endless bubbles and it's simple

Buy once, CO2 refills forever.
We recommend

owning
Three CO2 Canisters
One in your machine, and two empties in;
Already have three canisters?

Ready to go from flat to fizzy?
No shipping delays, we always have CO2
CO2 Exchanges are $20.99 per canister, shipping included

Buy as many CO2 canisters as you like

Included with every purchase
100% Environmentally Friendly
Rockstar Customer Service
I love carbonated beverages.
I just don't want CO2 stacked up in my home.
We didn't either, so we figured that out
We spent countless hours and many sleepless, carbonation-free nights to come up with this: a painless process that provides you with full, on-demand CO2. Get into our exchange program and never touch a computer again.
(at least for getting fresh CO2 canisters)
Welcome to the future of carbonation
Read the thousands of
5-STAR reviews
How do I enroll in the exchange program when I buy on your website?
The easiest question on the planet!
You are automatically enrolled in the exchange program when you purchase from our website.
Seriously, you will take back anyone's empty CO2 canisters?
In one word that answer is YES! We will take back any brand or company's canisters. We know that "other" company doesn't do this.
Why? That's a simple answer; because our moms wanted us to!
I have a bunch of empty canisters from that "other" company what should I buy?
Get The Exchange Box.
You can rest assured; we will gladly exchange take those empty canisters from that "other" company and the best part...

It's FREE for a limited time.
How am I charged for fresh CO2 in the exchange program?
That is a question that we spent countless hours trying to figure out.
We knew we wanted to make the best CO2 experience that Planet Earth has to offer (and we're not kidding). This is how it works: once you send off your package of empties and it hits the post office, you are magically charged for the fresh CO2 canisters. These are promptly sent out of our WHQ in the Midwest.
Basically, the empties you sent out and the fresh CO2 canisters pass each other in the mail.
I bought Soda Sense canisters on Amazon; how do I get into the exchange program?
Super easy.
Just hit the button and it will take you to a website page that will walk you through that process. If you have any trouble, reach out to us and one of our extremely friendly customer service folks will help you.
What!? I'm in control of the CO2 "flow"? How does that work?
You control the "flow" because you are only charged for a new order when you send your empty canisters through the mail to be replaced. When you're out of CO2, simply put your empties in the box and stick the box in your mailbox (make sure to put up that little flag thingy🚩). Once that magic box hits the post office, we ship out your fresh CO2 canisters.
This is when you are charged for them.
Now, that's control.
Isn't control a beautiful thing?
Word on the street is that Soda Sense is an American company. Is that true?
We are just boring Americans holed up in the Midwest.
If you notice the address on the footer of our website, you can probably guess the NFL team we root for.
(well, most of us… at least one of us is a Bear's fan)
Still want more?
Read the Blog
Sign up for our newsletter, and get exclusive offers.
Right to your inbox.