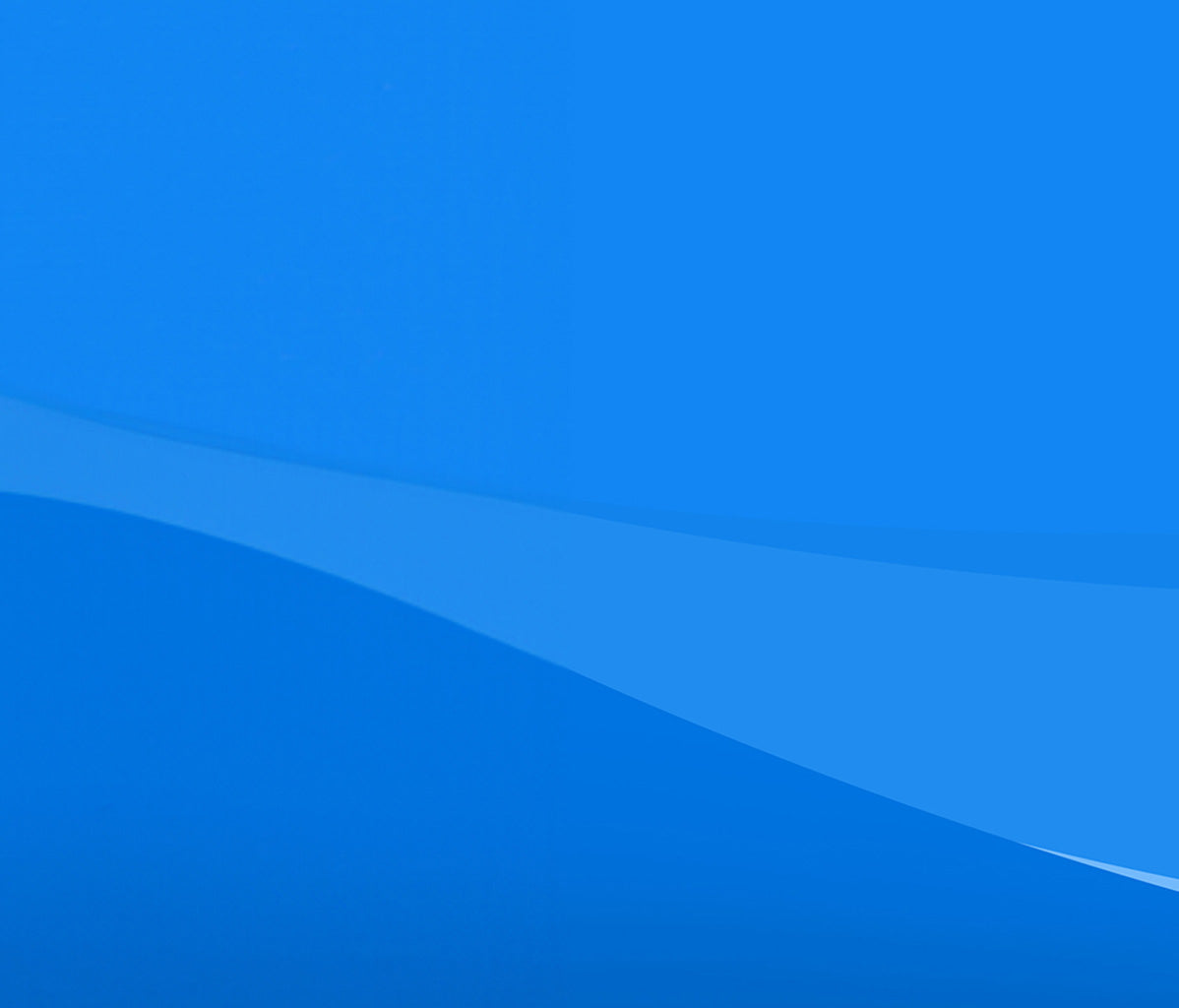 How to get
$15 OFF

your first refill
Step 1:

Join the Refill Club

Join the CO2 Refill Club by checking out with FREE CO2 refill supplies below.
Step 2:

Box up & mail empties

Place 2 empty canisters in provided CO2 Refill Box and attach our pre-paid shipping label. Reminder, we always refill 2 CO2 canisters at a time. Then simply mail the box to us via USPS.
Step 3:

Get 2 new full canisters

Once USPS scans your CO2 Refill Box we automatically send you 2 full Canisters that same day and email you your $15 promo code!
Get your CO2 refill supplies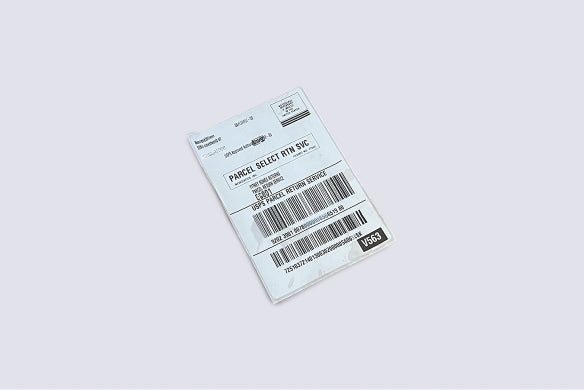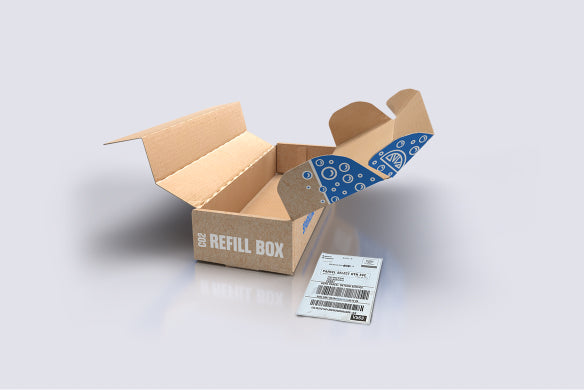 Refill Box + Exchange label
$0.00