50% Off The Exchange Box - Limited Time

It's just a piece of
cardboard.
Yes and no. It's a piece of
cardboard, but it grants you
access to The Exchange.
Here's what that means:


Exchange
any company's*
60L empty canisters.
*Yes, any company's empty 60L canisters.
You're automatically enrolled in The Exchange when you purchase The Exchange Box or Any 60L Canisters

Enclose TWO of any company's empty canisters and send them back to us.

We will immediately FedEx TWO refills at the rate of $20.99/canister.
*Repeat as often as needed.
Pre-paid
Exchange Return
Label Included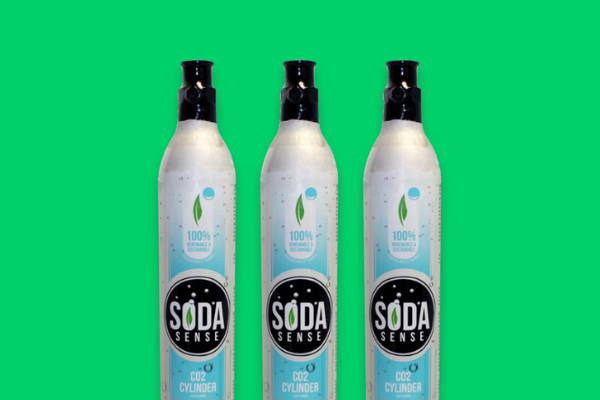 We recommend
owning 3 canisters.
One in your machine,
and two empties in
The Exchange.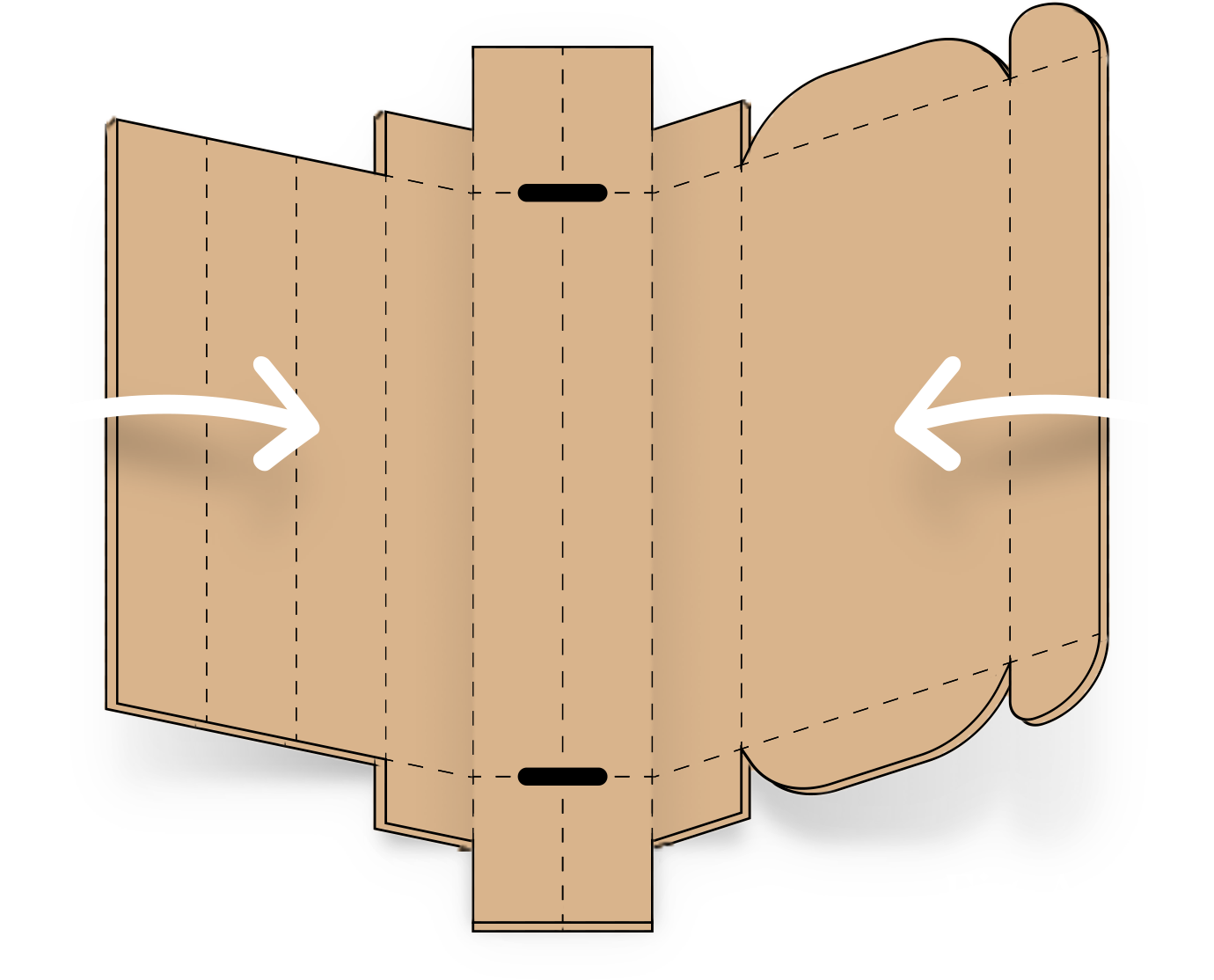 The Exchange is 100% environmentally sustainable.

Sign up for our newsletter, and get exclusive offers, right to your inbox.