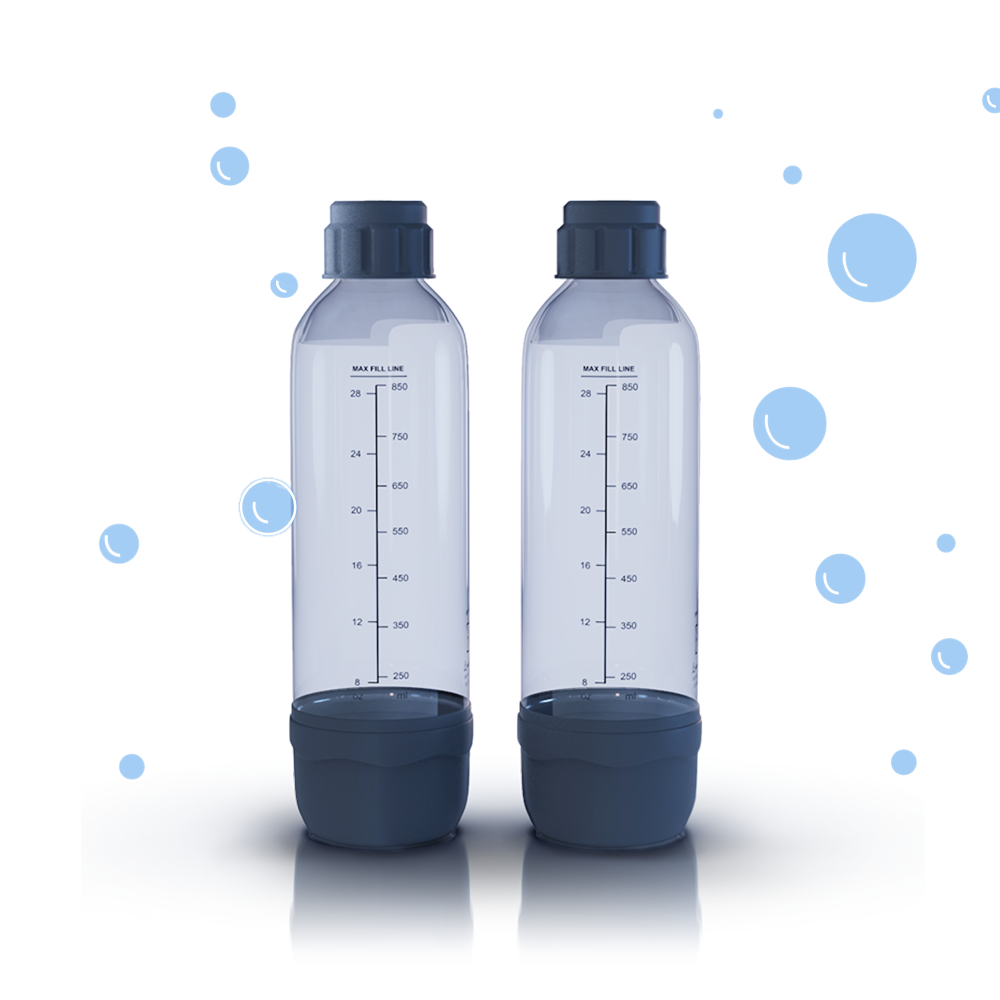 The Soda Sensei gives you the power to carbonate your world, so why settle for enjoying just one sparkling beverage at a time? Extra Bottles for your Soda Sensei means extra variety.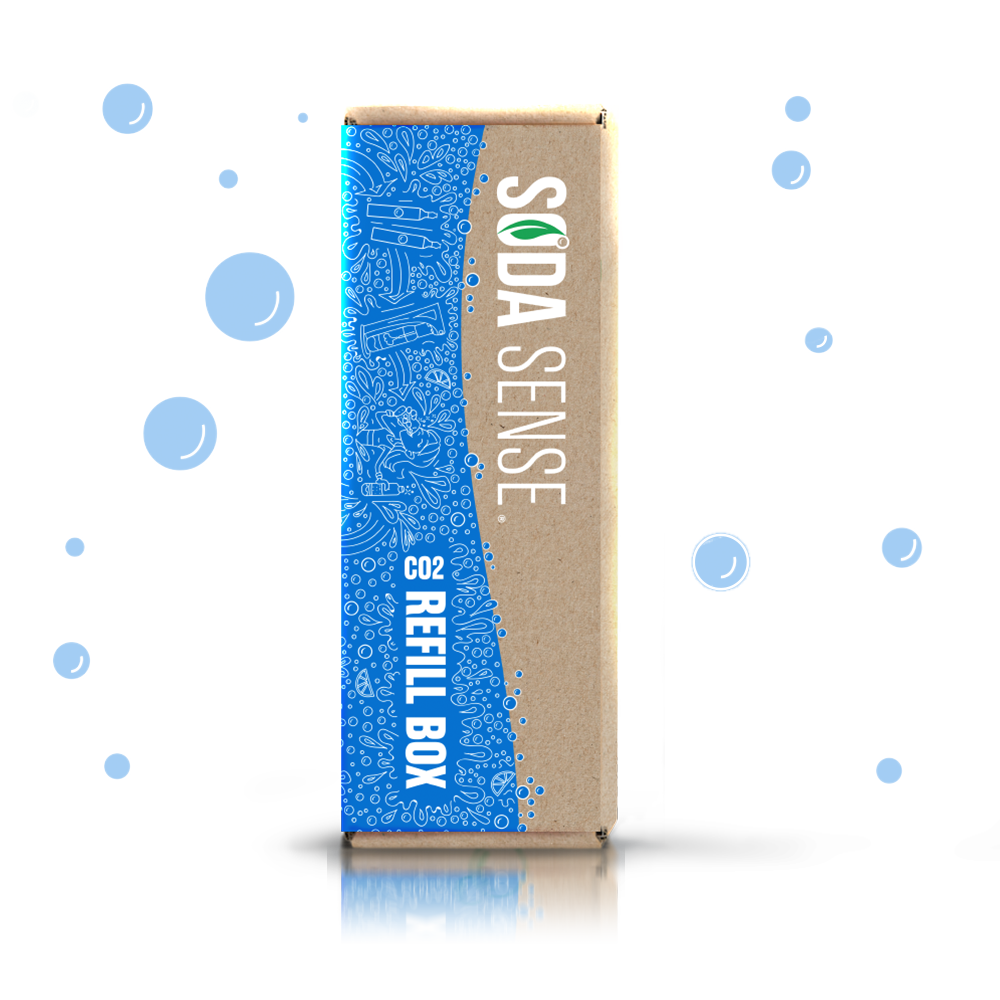 Then we recommend you order our CO2 Refill Box. This helps ensure you'll always have 1 full Canister in your soda machine while we're refilling your 2 empty Canisters.
Where can I find a manual with instructions for using my Soda Sensei Soda Maker?
How do I use my Soda Sensei to make sparkling beverages?
How do I set up my Soda Sensei?